Cape Town and surrounding areas have many homeless children roaming the streets. Most children actually do have a home but chose to run away due to a breakdown of the family unit. The usual causes are alcoholism, drug abuse or the parent's involvement in criminal activities. As a result children are often subject to neglect and physical abuse, in which case the safest option is to run away and live in the streets begging for money.
I worked with an NGO called Homestead which tries to provide a safe environment and schooling.
Check the full story here.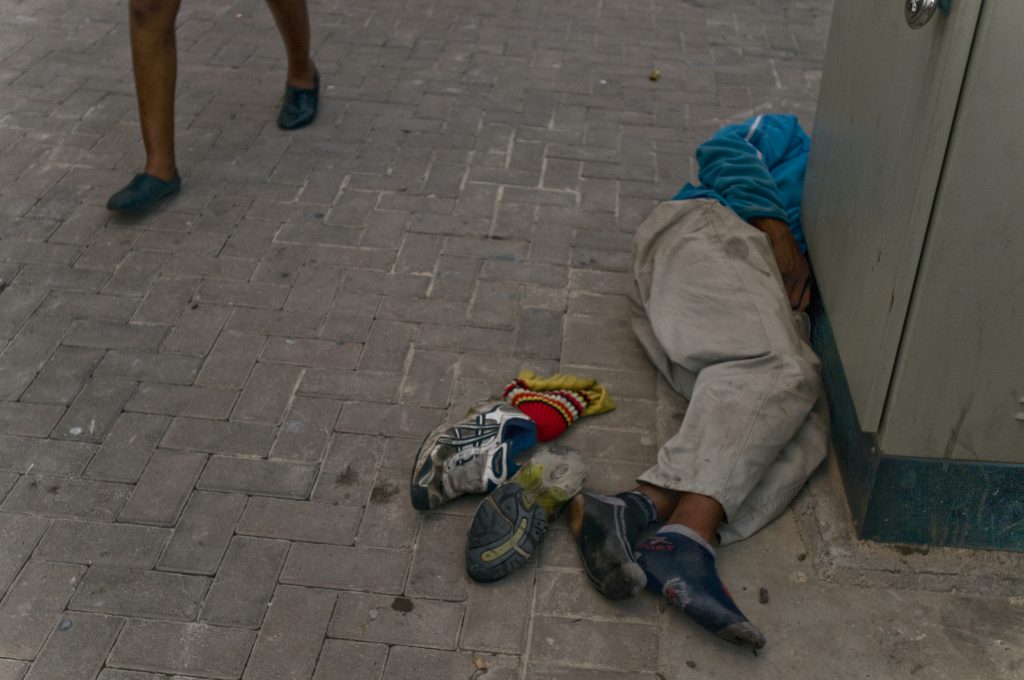 ---