Uganda is one of the poorest countries in the world. To better understand this statement, it helps to learn what people have to resort to in order to make a living. Jobs are scarce for the undereducated even in the capital Kampala, so one must be resourceful to survive.
In an area called Kireka, locals are gradually chipping away at a mountain to produce rubble for road building – by hand. The work is crude and often dangerous in the absence of coordination between the various workers and total lack of safety regulations. All are put to work, children as well as adults.
Check the full story here.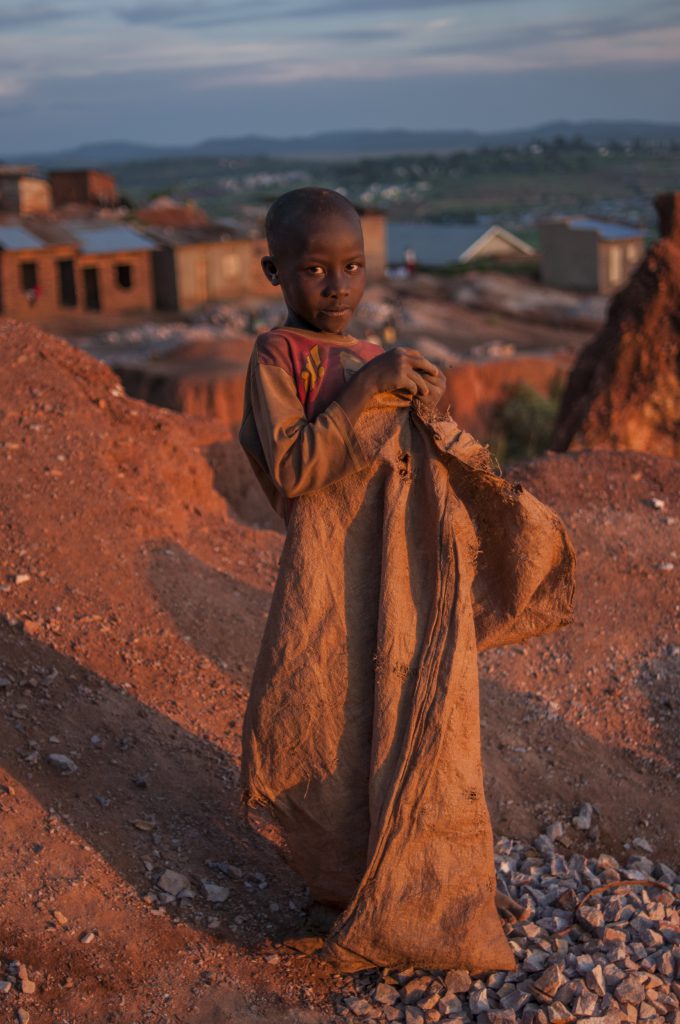 ---