Sri Lanka has a feel similar to southern India, but it lacks most of the annoyances of India. It is certainly much more relaxed and people at the bottom of the social ladder are less desperate to survive.
We stayed with a local family near Kandy who work their rice paddies in the hills. It was beautiful and serene but sleeping in the smoke of a fire at night to drive insects away needs some getting used to.
Check out more pictures in the gallery on the main page.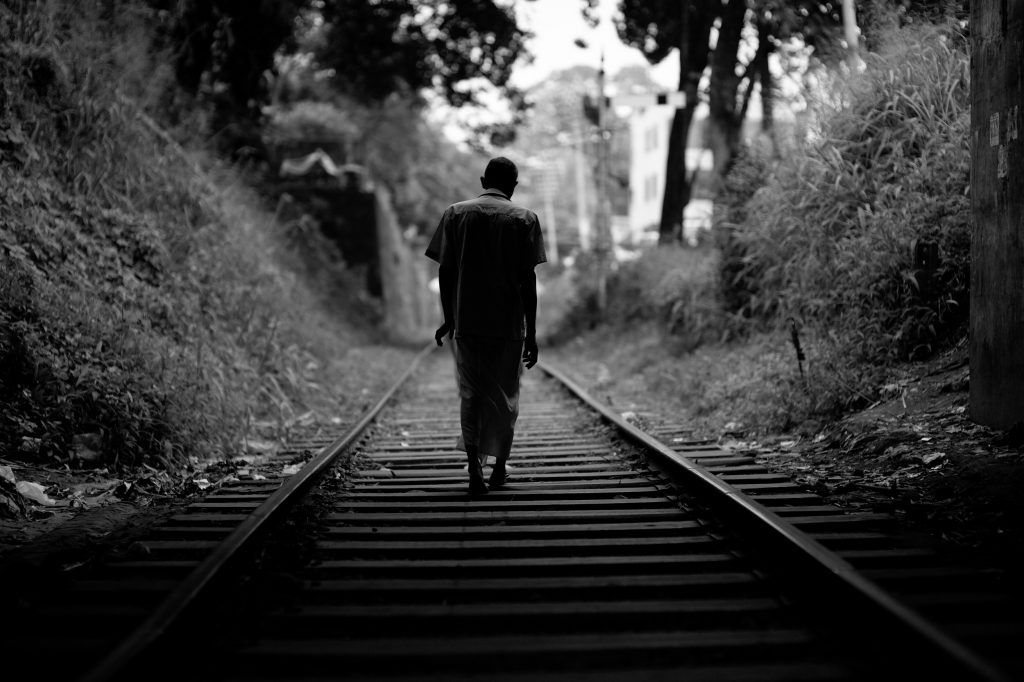 ---